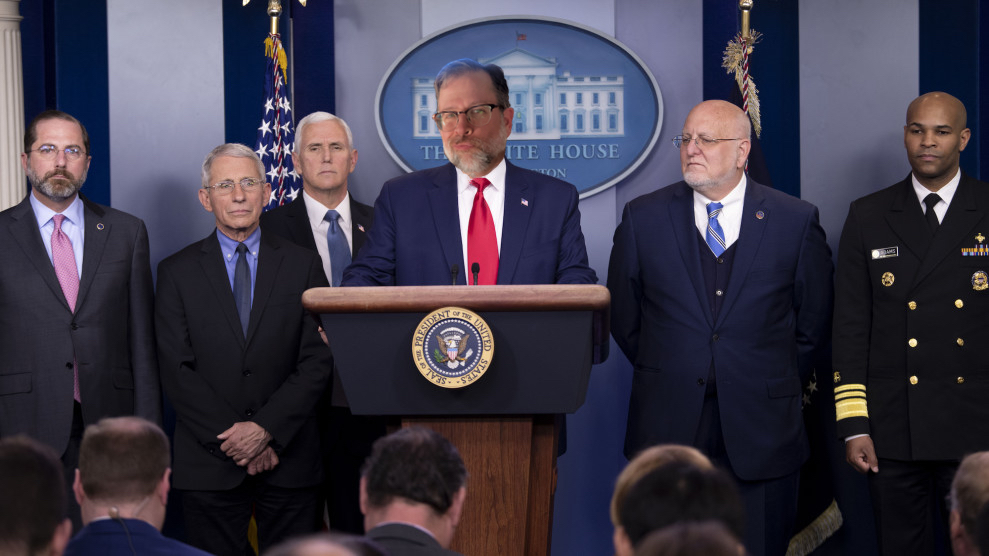 I tried to get Dr. Fauci to join me for this update but he is apparently tied up. So unfortunately, you're stuck with me. Over the years, I've gotten pretty good at predicting weather, hatches and tourist migration patterns, but I'm afraid I'm still trying to learn as I go with pandemic predictions. I'll mostly tell you what I know with a very little bit speculation thrown in.
The Big Picture:
Tennessee has joined many other states with shelter in place recommendations and mandatory closing of nonessential businesses. Restaurants, breweries, etc. are operating with only carryout and delivery options.
Great Smoky Mountains National Park is currently closed to all visitors. They are scheduled to reopen to the public on April 6th but still keep facilities like visitor centers, campgrounds, restrooms etc. closed. We'll have to wait and see, but I predict that on April 6th, they will decide to keep the park closed completely until the end of April. Again, this is pure speculation on my part.
National forests (like Cherokee National Forest) are still open to the public but facilities are closed.
What I'm Doing:
Like most of you, I'm taking this one day at a time but can't help speculating. I think we're going to see bans like we have now in place until at least the end of April and more likely until the end of May. All trends just seem to be pointing that way. Since most of my customers are not local, you're probably not going to have a place to stay when you get here, if you can get here at all.
If you have a trip scheduled with me in April or May (especially April) chances are good it will need to be rescheduled. Again, purely speculation, but I think you'll be safe rescheduling it for a date after June 1st. I am totally flexible and willing to wait and see before we reschedule anything, but am mentioning this now so you have more date options. I am removing vacation dates, etc. from the calendar and opening every date I possibly can between now and the end of the year to accommodate reschedules and new business.
The same offer certainly applies to local customers, but some of you may still want to go and I will take you. Hopefully the national park will reopen as a destination for us. Tailwaters like the Clinch may be a possibility soon if we can ever get a break from this rain. Streams in Cherokee National Forest will be our other option. It may just require a little longer drive to get to them. For any locals still wanting to go, I can assure you that I am feeling healthy and have been adhering strictly to social distancing guidelines. If that changes, I'll tell you and we'll reschedule the trip. I trust that you will do the same.
These are truly weird times and I appreciate everyone's understanding and flexibility. Don't hesitate to contact me by phone or email with an questions or concerns. We'll get through this mess eventually!