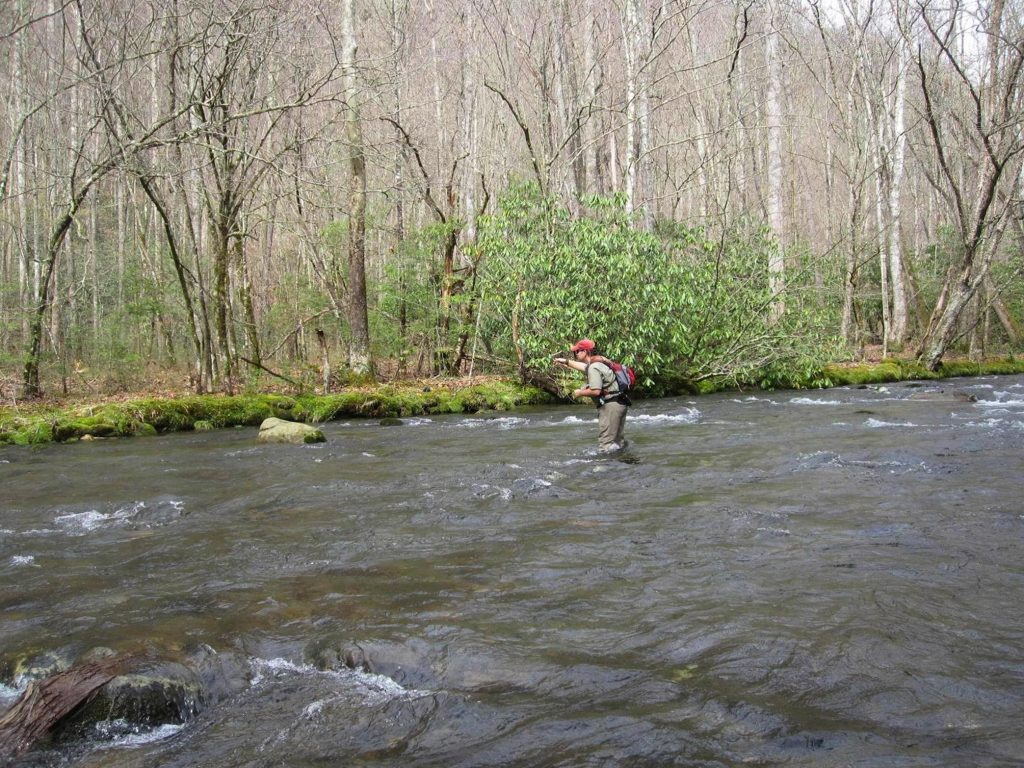 Smoky Mountains
Fishing will likely be hit and miss in the Smokies this month. Of course, we're starting the month off with very high water. Additional large amounts of rainfall in March could really shut things down. Hopefully, we can "regroup" with a stretch of dry weather.
Water temperatures are the other issue this month. They tend to rise and fall significantly in March, creating wild swings in fish activity. We're looking for water temps to get in the 50's for the better part of the day, for at least a few days in a row. More than likely, that will begin to happen at the mid to late part of the month.
When that does occur, not only will you find more active fish, you'll begin to encounter some of the better hatches of the year. Small black caddis and stoneflies will hatch sporadically through the month and you should begin seeing better hatches of Quill Gordon and Blue Quill mayflies toward the end of the month.
Clinch River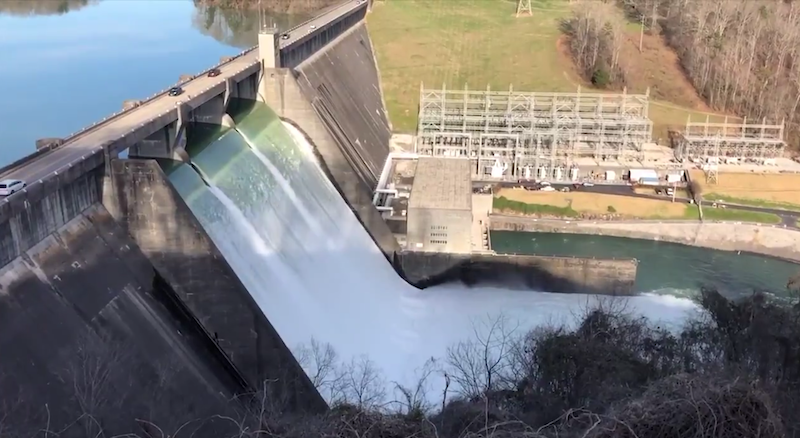 I honestly just can't imagine much happening on the Clinch or other Tennessee tailwaters this month. After all of the flooding, most dams are currently spilling. That will likely be followed by weeks of heavy generation. Let's look at the Clinch again next month!