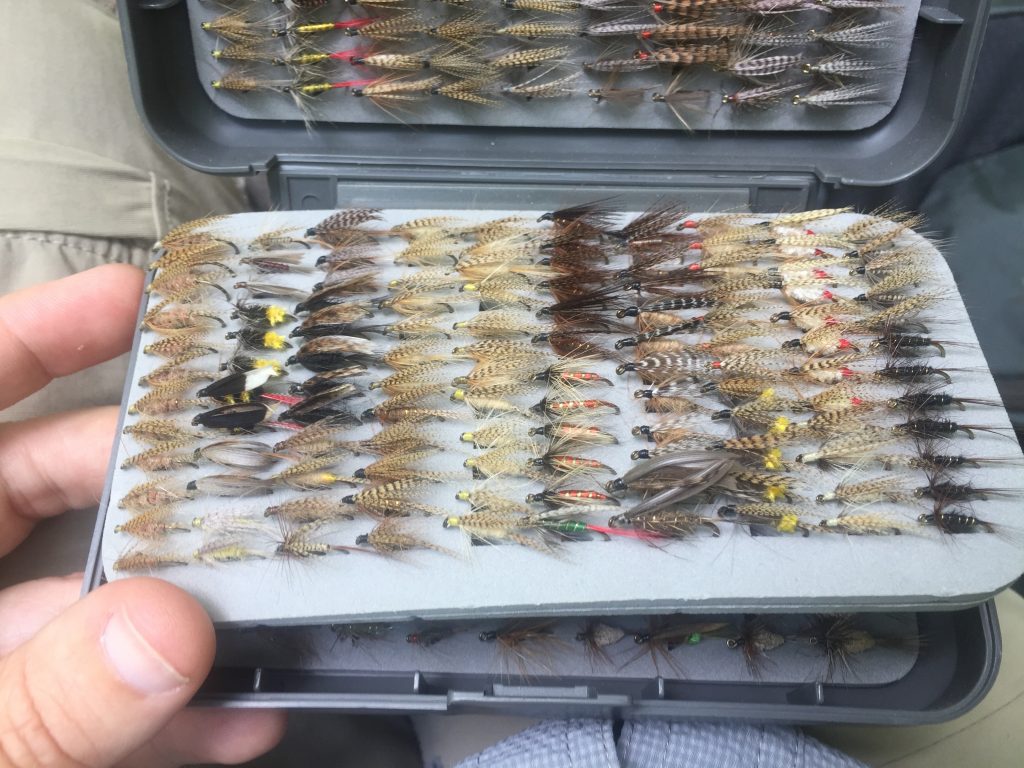 If you're new to the sport, sometimes it is difficult to navigate all of the terminology. There is probably no facet of fly fishing where that is more complicated than in the world of flies. I'm not even talking about specific names of flies. That water can definitely get over your head in a hurry. Before you can even begin to make sense of those fly pattern names, you have to get a handle on the more general categories under which they fall. And that's what we're going to tackle here.
Let's start with the term flies. I frequently hear it misused as its own separate category. For instance, someone might ask me if we're going to be using flies or nymphs. That's kind of like asking if you have a poodle or a dog. Of course, a poodle is a type of dog. And a nymph is a type of fly. Regardless of what it is supposed to imitate, any lure that we fish with a fly rod is generically referred to as a fly. Flies are then broken into more specific categories.
Dry Flies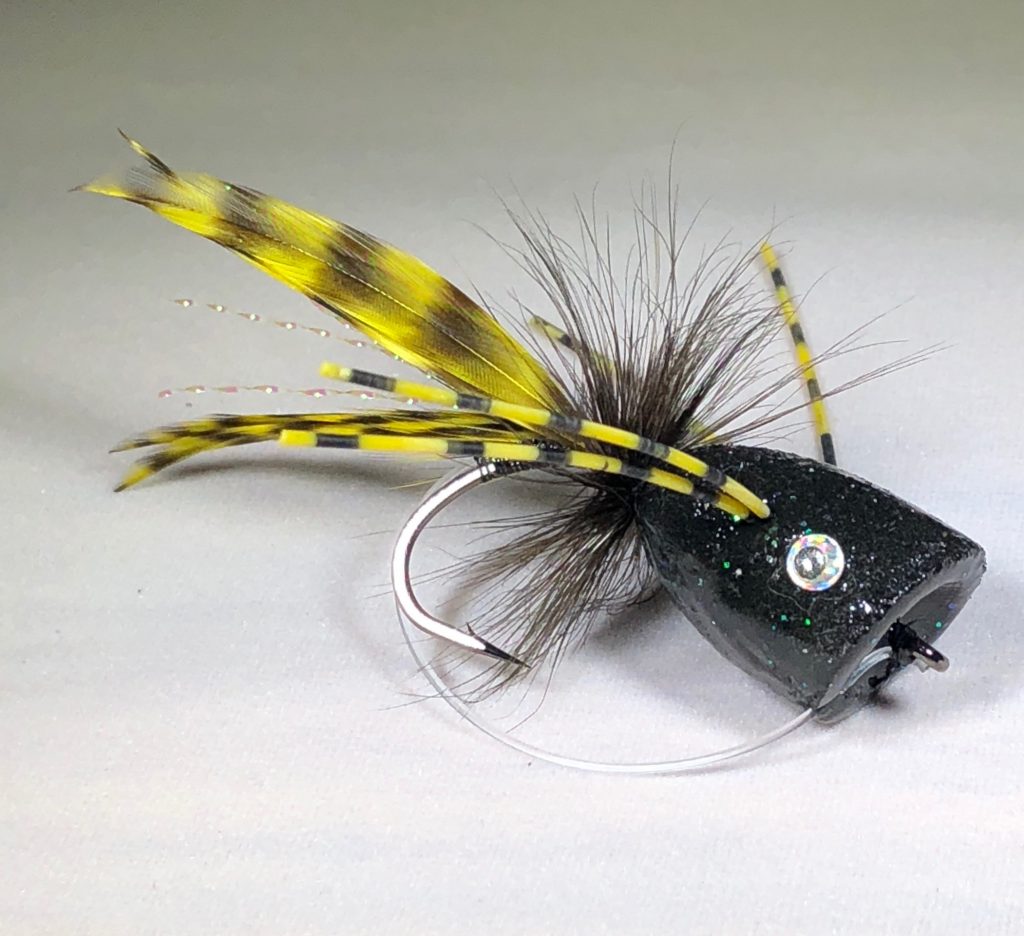 While it can certainly be broken down to more specific sub-categories, the main category of Dry Flies refers to any fly that is designed to float and be fished on the surface. This would include something like a Parachute Adams that might represent some sort of adult mayfly. It would include a Dave's Hopper that imitates a land-based grasshopper that has ended up in the water. Or it could even be a large, hard-bodied popping bug used for bass fishing.
One might fall under the sub-category of Trout Flies, another under Terrestrials, and another under Bass Bugs. But they are all flies because they are fished on a fly rod and they are all dry flies because they float on the surface.
Nymphs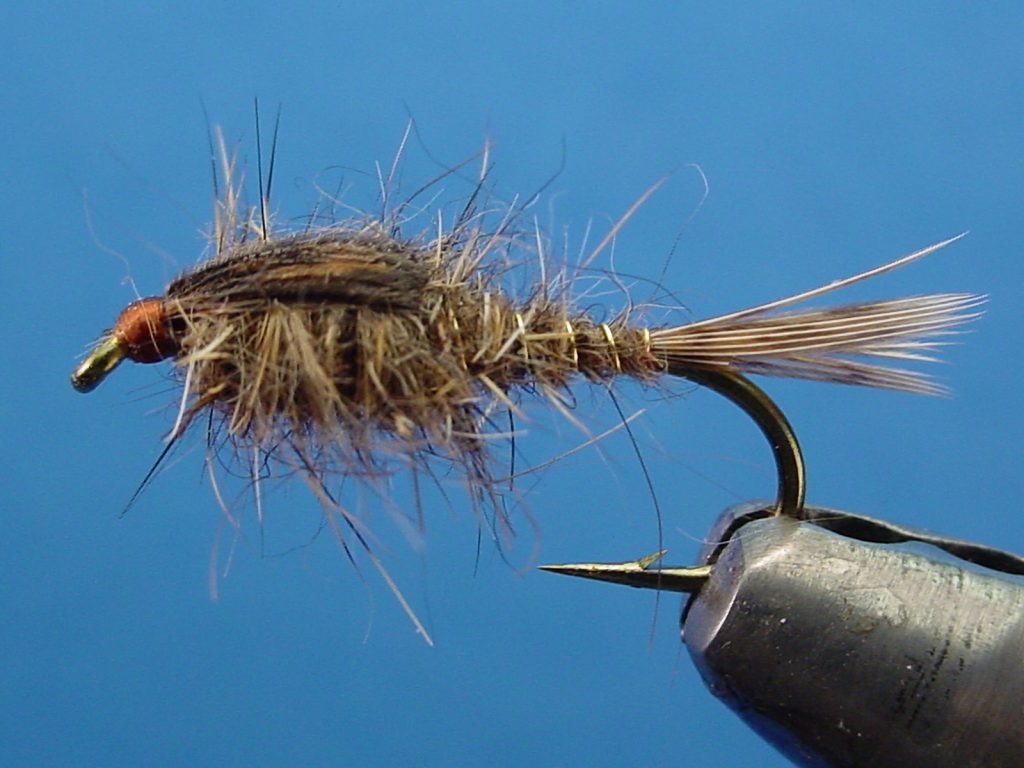 Nymphs are a category of flies that you typically fish under the surface and more specifically; they imitate the juvenile stage of an aquatic insect. A Tellico Nymph, for instance, represents the juvenile stage of a stonefly. A Pheasant Tail Nymph imitates, most often, the juvenile stage of a mayfly. Most nymphs drift helplessly in the current and we use tactics that allow our imitations to do the same.
To confuse things a little, some flies that don't imitate juvenile stages of aquatic insects get lumped into the nymph category because they are fished like nymphs. For instance, a Green Weenie is a representation of an inchworm that has fallen into the water. Though an inchworm is obviously not a juvenile stage of an aquatic insect, when it falls in the water, it sinks and drifts helplessly with the current. So, you fish its imitation like a nymph. Sowbugs and scuds are other good examples of this. They are actually crustaceans that will never hatch into an adult that flies from the water. But their imitations are most often fished like other nymphs, so they fall into the nymph category.
Wet Flies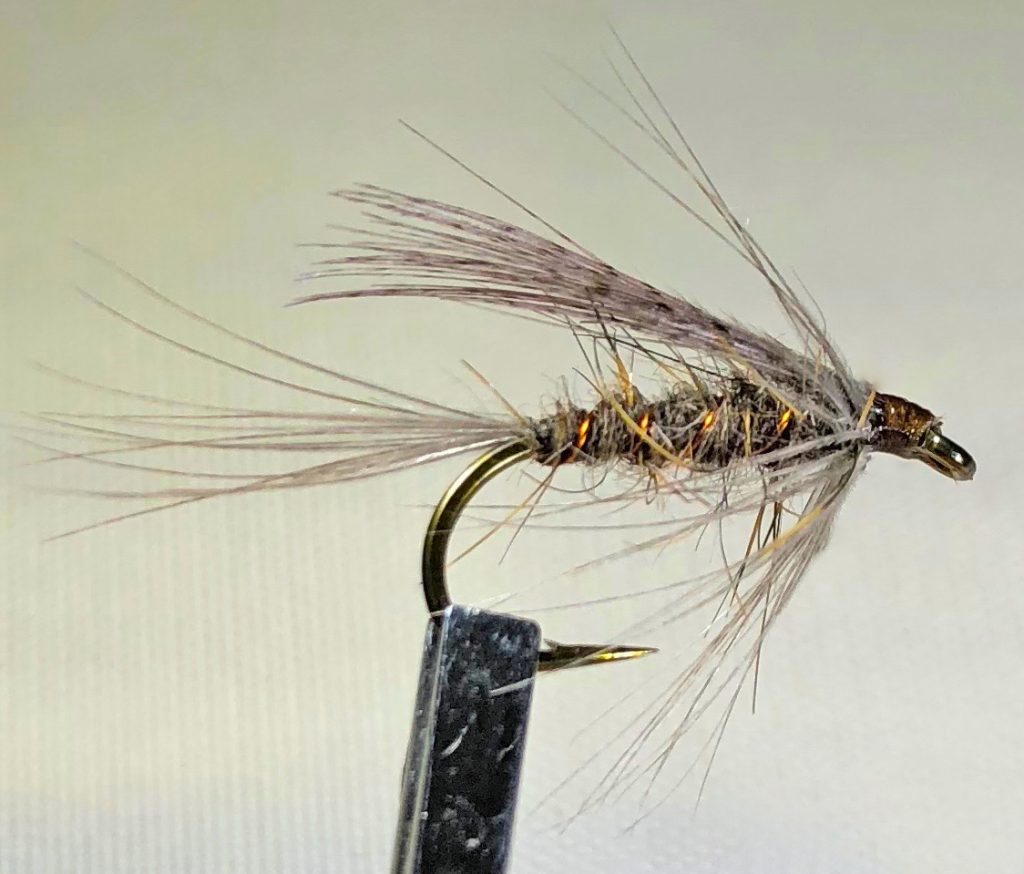 The category of Wet Flies is a little confusing and could probably be more of a sub-category of Nymphs – or vice versa. Wet flies are usually not tied with materials that allow them to float. They are also not really designed to sink. Rather, they often have a soft hackle that provides a lot of motion and you commonly fish them on a swing rather than a drift. So, you mostly fish them in, or just under, the surface film. A wet fly could imitate a variety of things. Mostly they are suggesting a mayfly or caddisfly as it is emerging to hatch.
Streamers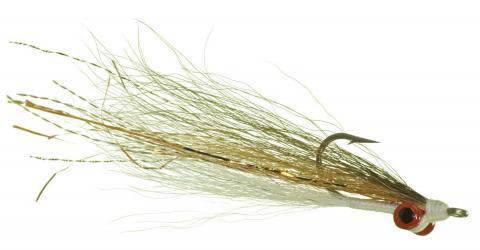 Streamers are also flies that sink but more specifically, imitate things that swim. Again, anything you fish on a fly rod is generically referred to as a fly, but these flies represent things like minnows, crayfish and leeches. So unlike nymphs that you usually fish on a dead drift, or wet flies that you usually fish on a swing, you typically strip and actively retrieve streamers through the water.
Naturals and Attractors
So you can take all of the flies that are out there and lump them into four categories: Dry Flies, Nymphs, Wet Flies and Streamers. Now, you can take all of those and split them into another two broad categories: Naturals and Attractors.
A Natural is a fly that specifically imitates something that exists in nature. A Blue Wing Olive dry fly specifically imitates a Blue Wing Olive mayfly adult. The Hot Flash Minnow Shad is a streamer that specifically imitates a threadfin shad. A Green Weenie imitates an inchworm. They're all fly patterns intended to represent something specific.

You most often fish naturals when fish are keyed in on a specific food source and you know what it is. If there is a big hatch of Blue Wing Olives, trout may not eat anything that doesn't look like a Blue Wing Olive. Or because stripers are working a school of threadfin shad, they may not consider anything that doesn't look like a threadfin shad.
Attractors are flies that don't look like anything in particular. They are also sometimes called Generals or Prospecting Flies. They might just be something very generic that looks like a lot of things. Or they might be something that doesn't look like anything at all. They may just have a certain color or other trigger that generates a feeding response from a fish.
Most of the time, you are fishing with attractors, especially in places like the Smokies where fish are more opportunistic. There are rarely big enough hatches in the Smokies to allow a fish to efficiently key on one particular bug. You fish things like a Parachute Adams because it resembles a lot of things fish might see on the surface. Or you fish a Prince Nymph because it has characteristics that trigger a feeding response from a fish.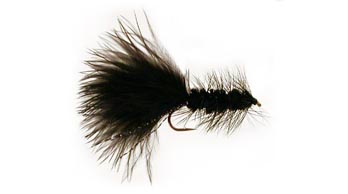 If you're fishing for smallmouth and you're not sure what they're feeding on, you might tie on a Wooly Bugger. Depending on its color scheme and how you fish it, it could pass for a minnow, leech or even a crayfish. Essentially, it just looks like something to eat.
Yes, flies and the vocabulary that describes them can be confusing. Hopefully this article has helped a little. Don't get frustrated. Embrace and enjoy the chaos. It's all part of the fun!