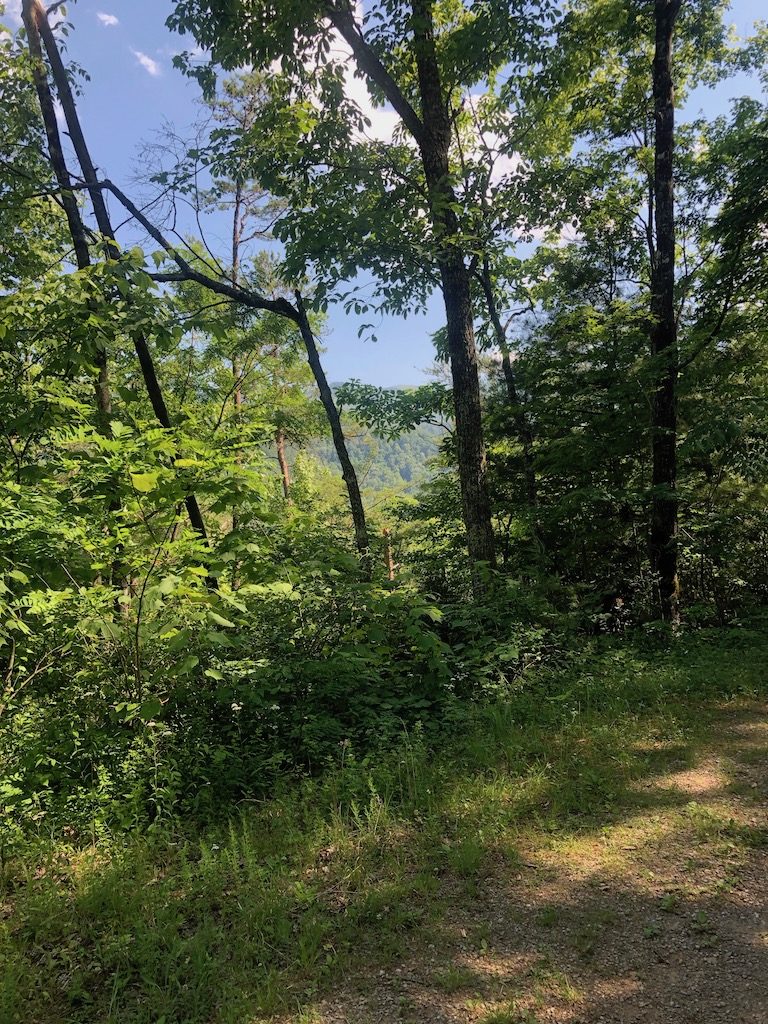 Smoky Mountains
The Smokies fished great through most of June. As a matter of fact, we had an amazing four or five days with highs in the low 70's and almost no humidity. It felt like fall! There were some significant rain systems but most only skirted the mountains, keeping water levels full but very manageable. So we're heading into July with a surplus of water but, as you would expect this time of year, water temperatures are starting to climb.
On lower elevation rivers and streams, you'll really want to focus on early morning and late evening when things are cooler. The best bet this time of year is getting to mid and high elevation streams where water temps can be significantly lower. In general, smaller backcountry streams will be better because they have more tree canopy and see less sunlight.
We should continue to see sporadic hatches of Little Yellow Sallies, Light Cahills, Sulphurs and tan caddis. Larger golden stones are still hatching at night but fish are sometimes still looking for them in the early morning. Isonychia nymphs are active, making a Prince Nymph or George Nymph a great choice. But terrestrials are the main course from now until fall with trout looking for beetles, ants, inchworms and the like.
Clinch River

It's been a tough year on the Clinch with water flows. June started out great but those rain systems that skirted the Smokies hit the Norris Lake area pretty hard. They have been constantly releasing water from the dam for the last few weeks.
I'm expecting those water releases to relax pretty soon. We should soon see the standard summer release schedules of low water in the morning and increased generation in the afternoons when power demand is at its highest.
When water releases do relax, you may still see some Sulphurs hatching in the late morning and afternoon, but we've mostly missed that hatch this year. Of course, midges are abundant 365 days a year and will be the fly choice most of the time in July. There are many patterns that will work, but it's tough to beat a standard black Zebra Midge.